General News – Friday, February 16th, 2018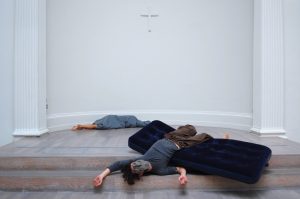 'Allusion to a Body no Longer Present' by Sara Rodrigues and Tyler Eash, curated by Camille Brechignac and George Watson
"Allusion to a Body No Longer Present" is made of four main elements: a stage-like installation, a performance, a conversation room, and two audience-engaging...
Read More »
General News – Thursday, January 25th, 2018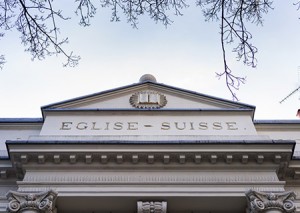 Her first large installation since the iconic New Dawn in the Houses of Parliament, A Conversation with My Mother explores the notion of loss through dementia and the power of the subconscious to offer insights into the nature of grief.
Set in the captivating space of the Swiss Church, Covent...
Read More »
General News – Wednesday, January 17th, 2018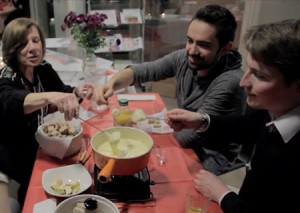 A much loved tradition! Join us for melted Swiss cheese with bread, white wine and a pub quiz. With your help we can continue our work to support the homeless, visit the elderly and organise family events, as well as being a lively community centre for the Swiss in London and the UK.
Tickets...
Read More »