General News – Monday, April 23rd, 2018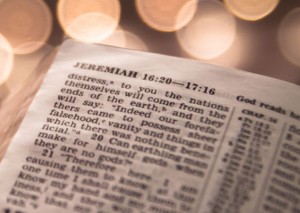 Reverend Stephan Degen-Ballmer is Minister in Baselland, Switzerland and on sabbatical at the Swiss Church in London from April to July. In a series of evening classes, he will introduce different religions and lead excursions to visit places of worship.
14 May, 7-9pm: Christianity. The Gospels of Mark, Matthew and Luke and the historical Jesus
28 May, 7-9pm: The Jewish religion in relation to Christianity
4 or 11 June, 7-9pm: Islam in relation to Christianity
2 July, 7-9pm: The Christian confessions: Reformed, Anglican, Roman-Catholic, Orthodox, …
25 June, 10:30am: With the Bible through the British Museum – A study trip
Visits to the Central Synagogue and the East London Mosque are in planning and details will be discussed with the participants.
Everyone is invited to join. No previous knowledge is required.
Costs: £8 per class, material and light dinner included.
For further questions you can contact Stephan directly: sdegenballmer@bluewin.ch