General News – Sunday, July 5th, 2015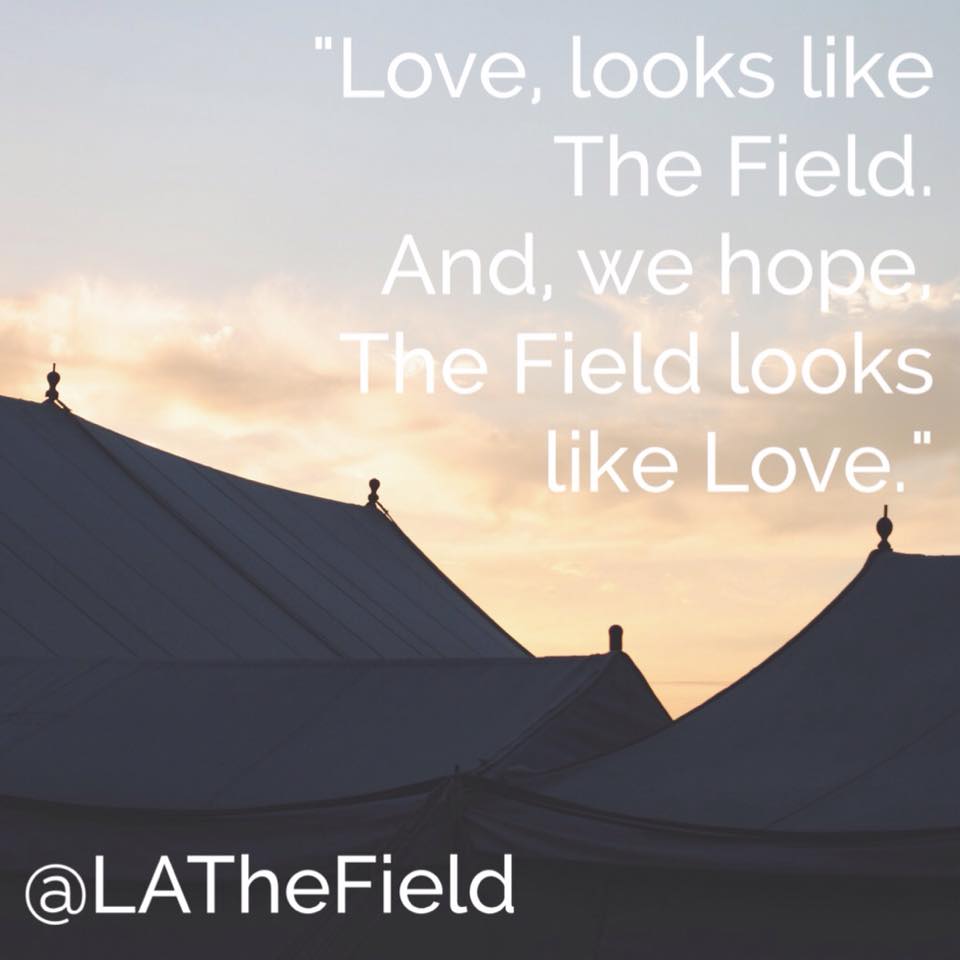 'The Field' has long been an unofficial name for Lee Abbey's well-loved campsite, so it seemed the obvious choice as title for what will be less of a 'camp' and more of a retreat for 18-30s in July/August 2015. The Field's history is a huge part of its charm for the 35-strong...
Read More »
General News – Monday, October 27th, 2014
I preached on harvest a couple of weeks ago and here is what I said…
As a Londoner I don't really know much about Harvest.
So apparently what they do, them farmers in the country, they go around collecting all the plants in the field, and apparently this is a big job that involves things...
Read More »
General News – Thursday, July 31st, 2014
Homelessness is a part of our story here at the Swiss Church. This connection is partly because of our locality, we are on the border between the two boroughs (Camden and Westminster) who together host 40% of all rough sleepers in London, and partly because of who we are, a church. As a church...
Read More »