Organ Recitals
Our Director of Music, Peter Yardley-Jones, organises an impressive line up of local, Swiss and internationally renowned organists to come and show off our Swiss-built Späth organ. Concerts take place on Saturdays at 5pm.
Our 2019 programme is below:
Saturday 2nd February
Dr Anthony Hammond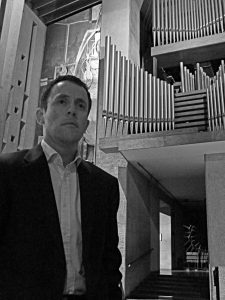 Dr. Anthony Hammond is a critically acclaimed English concert organist, composer and musicologist
Saturday 10th August
David von Behren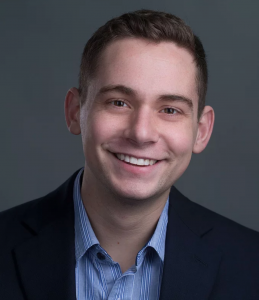 A Nebraska native in the USA, David is currently studying at Yale School of Music and will perform a programme including a piece for organ and violin (where David will play both at the same time!) More information can be read about David on his website
Saturday 2nd November
Katelyn Emerson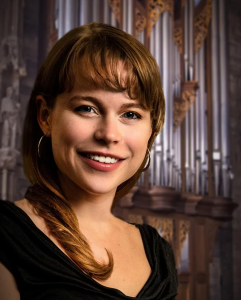 Organist, lecturer, and pedagogue Katelyn Emerson, hailed as "one of the world's most promising organists", is internationally renowned for performances throughout North America, Europe, and Asia that are "thrilling from beginning to end" and that showcase repertoire from the 14th-21st centuries with "impressive technical facility and musicianship"
Do continue to check our events page for the next recital.
Entrance to organ recitals is free with a retiring collection at the end. We now offer live-console video projection (with thanks to a generous sponsorship by Oakridge Executive Medicine Ltd), so the audience is able to watch the organist perform live. Hearing is believing with our organ and we look forward to welcoming you at one of our concerts.
With thanks to organrecitals.com for advertising our events.
If you would like to learn more about the Swiss Church Organist and Director of Music, read the interview with Peter Yardley-Jones in the Swiss Church News Summer 2017 edition.