Past Exhibitions
'A Conversation with My Mother' by Mary Branson, February 2018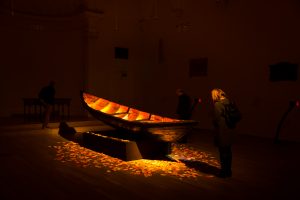 Mary Branson, A Conversation with My Mother, 2018. Photograph: Emma Brown Photography
Mary Branson's first large installation since the iconic New Dawn in the Houses of Parliament, A Conversation with My Mother explores the notion of loss through dementia and the power of the subconscious to offer insights into the nature of grief.
The piece includes sculpture and soundscape interviews with a diverse group of women who talk about relationships with their mothers.
'Homelos' by Andy Palfreyman, November 2017, Zurich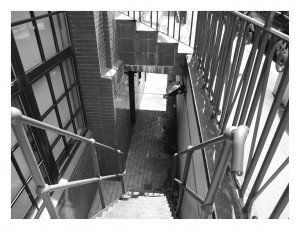 After the success of Andy Palfreyman's photography exhibition Cardboard and Caviar at the Swiss Church in 2015, the exhibition toured to Zurich in 2017. The Offene Kirche St. Jakob and the Grossmuenster  hosted the project HomeLos with a series of events, including art exhibitions, panel discussions and writing workshops for young people.

'Cardboard and Caviar' by Andy Palfreyman, December 2015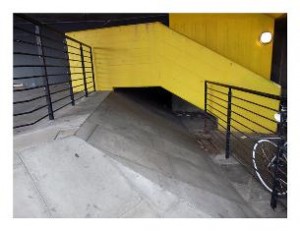 Andy has been living in the streets for 30 years. We met him through our outreach work, and he soon after started to photograph the places where he was sleeping rough. The exhibition is the result of his street photography and he wants to raise awareness for street homelessness with his work.
Read a review here.

'Endell Street' by Andrea Gohl, November 2015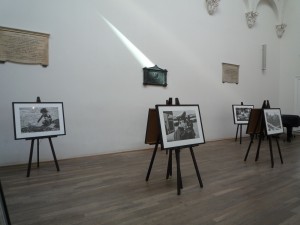 For over a year Swiss artist Andrea Gohl has explored Endell Street and its people. The art installation brought together fragments of this research in photography, video and text.