General News – Sunday, July 5th, 2015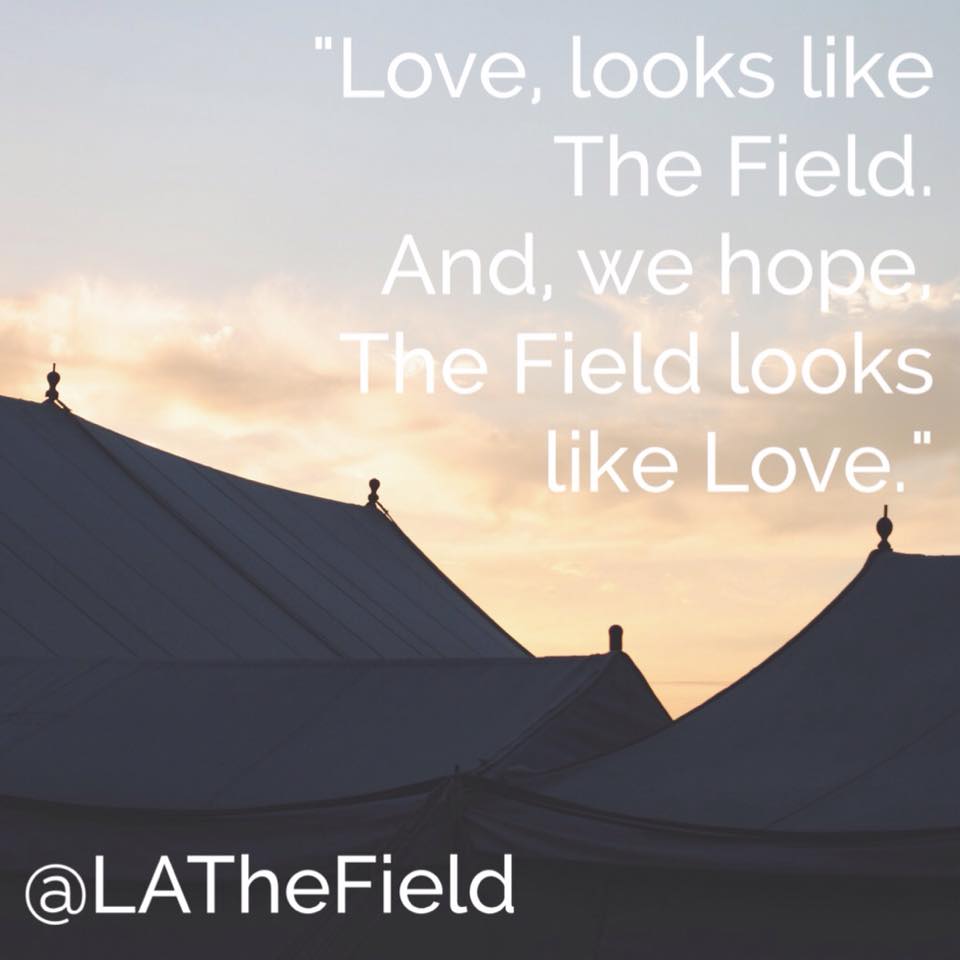 'The Field' has long been an unofficial name for Lee Abbey's well-loved campsite, so it seemed the obvious choice as title for what will be less of a 'camp' and more of a retreat for 18-30s in July/August 2015. The Field's history is a huge part of its charm for the 35-strong team. Whether we are walking in the valley, banging our spoons on the trestle tables or whispering by lamplight, we are aware that for almost 70 years, The Field has been a holy place.
John Muir, who helped to preserve many wilderness areas, including Yosemite National Park, said, "Everyone needs beauty as well as bread, places to play in and pray in, where nature may heal and cheer and give strength to the body and soul alike." Beauty is something that Lee Abbey has in spades, and bread is one of the many foods that we serve from The Field's kitchen, other popular food essentials served are roast dinner, cake, tea and crumble (special diets are always catered for beautifully). We play a lot on The Field – volleyball to batik to mandolin. And we pray too – all the time. We often leave The Field tired and foot-sore, but we are always stronger in body and soul.
The Field is a place to come as you are: put down your phone, your laptop, your job, your church, your responsibilities for a bit, and rest. Come to play, create, learn, discuss, absorb, be still, laugh, eat, be merry, be honest – be loved into life.
In essentials, we hope The Field hasn't changed in 70 years – it has been a starting point, a focus point, a jumping-off point and a brilliant holiday for many many people. People who come once almost always want to come back. Church leader Malcolm Duncan has said 'Love always looks like something.' Love is something that is done, not felt. Jesus just didn't feel love – he did it. Love, looks like The Field. And, we hope, the Field looks like Love.
The Field will run from 25th July  – 8th August 2015
You can come for either 1 or 2 weeks, book using the link below
https://leeabbey.org.uk/devon/camps/thefield/book/