General News – Sunday, July 5th, 2015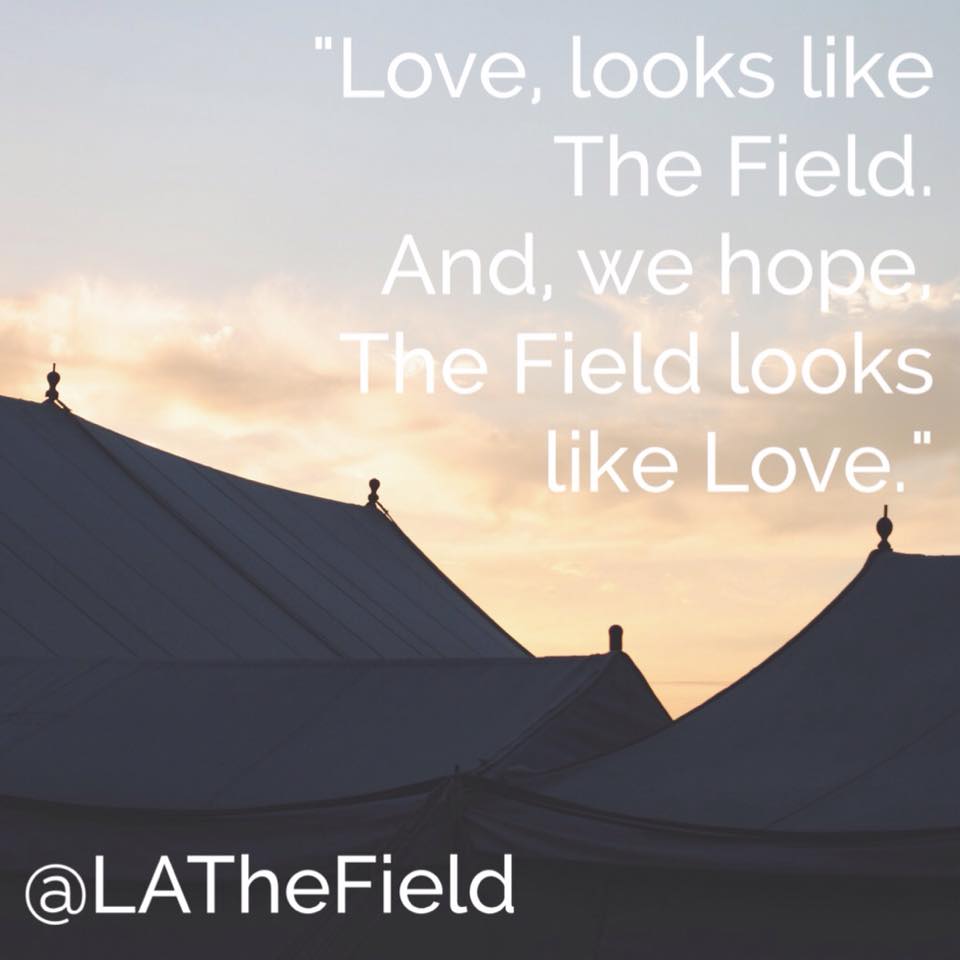 'The Field' has long been an unofficial name for Lee Abbey's well-loved campsite, so it seemed the obvious choice as title for what will be less of a 'camp' and more of a retreat for 18-30s in July/August 2015. The Field's history is a huge part of its charm for the 35-strong...
Read More »
General News – Tuesday, June 30th, 2015
I first met Andy about a year ago, I don't want to say too much because he has written his story below, only that we feel honored that he has chosen to hang out with us and become a part of this community that is growing in Covent Garden.
In August 2014 I was walking past the Swiss Church...
Read More »
General News – Thursday, October 9th, 2014
We had a great day yesterday at church, a group of teenagers from Switzerland who are doing a confirmation class together came and prepared a service and a meal for our Mothers Group (these days 'grandmothers group' is probably a more accurate name).
It was beautiful to witness the...
Read More »