Events – Tuesday, November 6th, 2018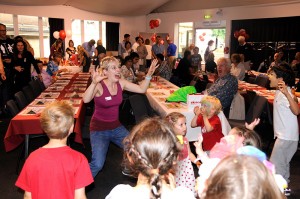 Leave a space in your diaries for Friday 16th November
Regrettably we have had to cancel this event. Our next family event is Swiss Family Christmas – Samichlauss afternoon on Sunday 16th December. Don't miss it!
Josh Kelly, our Community Worker, has organised a Family Get-Together for Friday 16th November between 11.30 a.m. and 1.30 p.m. This will be a relaxed meet-up over tea and coffee before the Christmas frenzy takes hold.
Please bring cakes to share, and we will provide tea, coffee, milk and sugar and squash.
Please email Josh with "16th November" by 23th October if you would like to attend. Email: josh.kelly@swisschurchlondon.org.uk The event is open to everyone, young or old. Why not bring along your friends too?