General News – Wednesday, May 23rd, 2018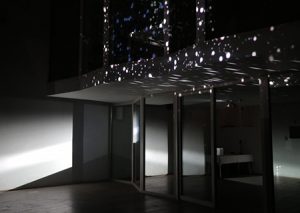 This opportunity will enable a Swiss artist to undertake a fully funded residency at the Swiss Church in London from 6 – 26 August 2018 (3 weeks). The selected artist will be given 24-hour access to the Church's unique heritage-listed building in Covent Garden, and a work space on the third floor of the building.
The residency is designed for self-led professional development, and experimentation, and would suit an artist who works site-specifically, or whose practice engages with sound, light, theology, spirituality or community engagement. It offers artists a period of time to work in quiet and solitude, as well as the freedom to experiment in a large, highly resonant space.
To find out more including selection guidelines, please click here.