Local News – Saturday, October 31st, 2020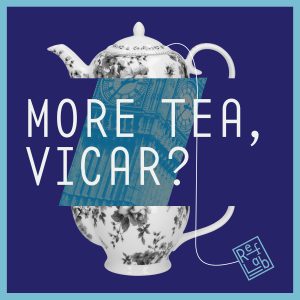 The latest edition of the More Tea Vicar? podcast is out now. Our Minister Carla Maurer interview's Kate about her digital drama company, and they share their mutual love of theatre and history.
Kate's company staged Endell Street, a drama at The Swiss Church London, about the Endell Street Military Hospital which was opened during World War One and was run and operated entirely by women. The drama made the story of Hospital much better to the general public. Early in 2020 the book telling the history of the Hospital was in the UK and USA non-fiction best seller lists.
Listen to the podcast here.
The podcast introduction is in Swiss German but the interview is in English.