General News – Monday, July 13th, 2020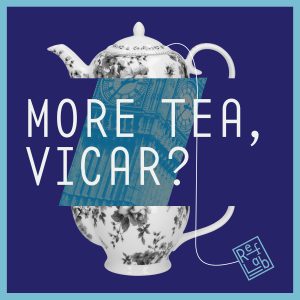 The latest episode of More Tea, Vicar? is out now. Click here to listen.
Queen Victoria, Prince Charles and Princess Diana, William Turner and Lord Byron have one thing in common: they adored Switzerland and spent many holidays there. Starting in Klosters and Davos, places from their childhoods, Laurin and Carla take you on a journey through Switzerland and talk about Britain's influence on the alpine nation, including ski sport, mountain climbing and the development of the Swiss railway system.
Special guest: Reverend Markus Tschanz, Lauterbrunnen
Question to the vicar: What's the role of social media in church?