General News – Tuesday, February 4th, 2020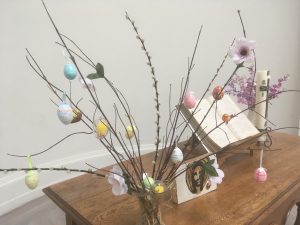 The Spring 2020 edition of The Swiss Church News is out now. You can download the online edition here.
Read all your favourite regular articles and features- such as What happened to …. ? , The Venue Column, All about our Arts Events, our community events, and Carla's Letter from the Minister
The traditional paper copy will be posted out to all of you who are our mailing list.
If you would like a paper copy and currently not receiving one, please send an email to info@swisschurchlondon.org.uk with your name and address.
We rely on donations to produce the Swiss Church News. The suggested donation to receive a copy in the UK is £12 per year, or to receive a copy in Switzerland 25CHF. Click here for various ways to make a donation.