General News – Monday, July 17th, 2017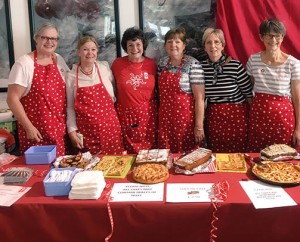 Celebrate Swiss National Day at the Swiss Church!
Swiss Food, family activities and singing of the National Anthem.
4-6pm: Cake, tea and family fun
6-9pm: Traditional Swiss food and drinks, catered by Mosimann's
Click here to donwload the flyer and share it with your friends: Swiss National Day Flyer
Please RSVP here.