Publications – Thursday, December 3rd, 2020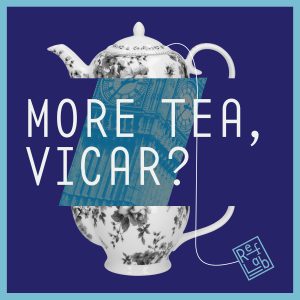 Click here to listen to the latest episode.
In this podcast, Carla talks to Ruth Gordon, a retired ballet dancer from Lucerne who has moved to London over 50 years ago and is now a member of the Swiss Church Art Committee. Soon after arriving in London, Ruth met the love of her life, Simon and had a son with him. Simon's struggle with schizophrenia later led to his early death. Ruth and Carla talk about love and loss, mental health awareness, faith and the importance of art in times of crisis – and Ruth opens up about the impact of the menopause on her wellbeing.
Ruth has written a book which is based on her diary written during the period of Simon's illness and death. "My Heaven and Hell. A true story of love and schizophrenia" (2018) can be ordered online.
Introduction in Swiss German, interview in English from 4:47 min.