Events – Wednesday, December 2nd, 2020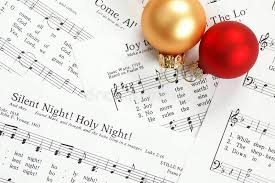 Christmas Carol service 
Peter Yardley-Jones, our Director of Music  has been working hard with videographer Jon Kensington and the Fortis Voices  choir to bring your favourite carols to you all online. The Swiss Church London congregation were invited to choose their favourite carols via the WhatsApp group.
You will be able to hear all your favourite carols- in English, French and German
We will release the video in time for the 20th of December, the date that was programmed for this years carol service at the Swiss Church, London in Endell Street.
You can watch it at any time, and as many times as you wish. Go on the Swiss Church webpage for latest updates!