Events – Monday, February 10th, 2020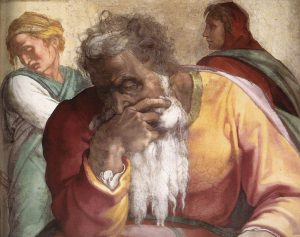 The next Sunday Morning Service at The Swiss Church London, will be on Sunday 16 February, at 11:00 a.m. Our Minister Reverend Carla Maurer will continue her sermon series taking a fresh look at texts from the Lectionary of The Protestant Church in Switzerland. On Sunday she will take as her starting point, the parable "Build your House on the Rock" from the New Testament gospel of Matthew. Click here to read the passage in English, French or German. She will preach her sermon in English. Copies of the sermon will be available, including large print versions.
Hymns will be in English, French and German accompanied on our Swiss Späth organ, played by our Director of Music, Peter-Yardley Jones.
We are proud of our mainstream Protestant Swiss Reformed Church roots. We are a congregation open to all, whatever your faith tradition. Come and join us on Sunday. Stay for a light lunch, which is served after the service, with tea, coffee and cakes. It's a great way to get to know each other!
This week's work of art is Michelangelo's portrait of the the Old Testament prophet Jeremiah from the ceiling of the Sistine Chapel in Rome.