Events – Saturday, April 18th, 2020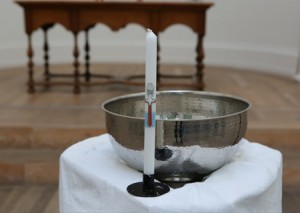 On Sunday 19 April there will be no Sunday Service. However we are pleased to bring a short reflection from our Minister Reverend Carla Maurer.
Click here to watch and listen to the video.
As Carla tells us , in normal times we would have been celebrating a baptism at the Swiss Church, London on 19 April 2020. The current Covid-19 emergency has meant that the baptism in Sunday Service has been postponed until later in the year.
We look forward to be able to welcome Mikhael, his parents and their friends and family from Berne, later in the year.