General News – Friday, November 4th, 2016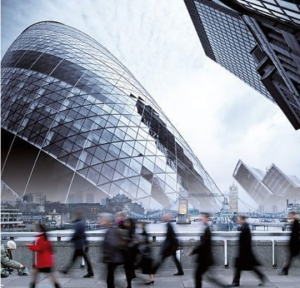 Friday, 18 November, 6:30-8pm
London has been undergoing rapid changes in recent years. The capital has become ever more defined by its contradictions – poverty and wealth stand side by side, and wile the luxury property market is thriving, homelessness is rising relentlessly.
Join us for a panel discussion with:
Peter Stäuber, a Swiss journalist based in London, has written a book which looks at the downsides of the city's recent developments, entitled London: Unterwegs in einer umkämpften Metropole (the book will be launched at the event).
Andy Palfreyman is a street photographer and ambassador for the homeless having lived on the streets of London for nearly three decades. He has witnessed the changes first-hand.
Richard Cotton is the Labour Councillor of Camden Town and designated Mayor of Camden 2017.
Download flyer: