General News – Monday, June 26th, 2017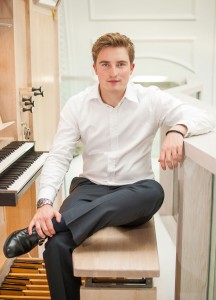 Director of Music Peter Yardley-Jones has once again put together an exciting international programme of organ recitals that will showcase our amazing Swiss-built Späth organ. We will host recitals from organists from around the world as well as domestic musicians.
All recitals are free, with a retiring collection.
Download the programme 2017/18 here.
Find out more about the organ recital series.