General News – Tuesday, December 19th, 2017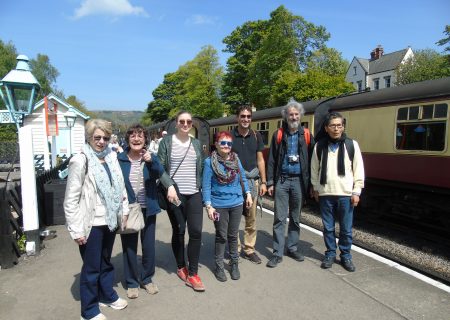 There are a number of exciting projects coming up in 2018, and you are invited! Click on the link below to find out more.
24-26 April: Community trip to Exeter
Discover the capital of Devon and meet old and new friends! You are invited to join the cultural programme, and there will also be enough time to explore Exeter on your own.
18-21 May: Meditation days at the Swiss Church
Rev Monika Widmer will travel to London with a group from Basel and surroundings and lead through three days of meditation.
21-24 August: London city pilgrimage 
Rev Michael Schaar from Zurich will be in London with a Swiss group and together with Rev Carla Maurer lead you on a city pilgrimage to discover London from a quieter side.