General News – Tuesday, December 19th, 2017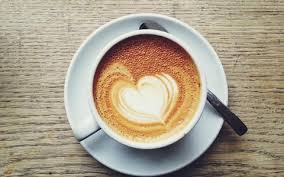 You are all invited for breakfast on Boxing Day at 9am, prepared by Josh and David!
There will be no Breakfast on the Steps on 2 January. The first breakfast in the New Year will be on 9 January. We wish you all a merry Christmas and look forward to seeing you soon!