Events – Sunday, May 29th, 2022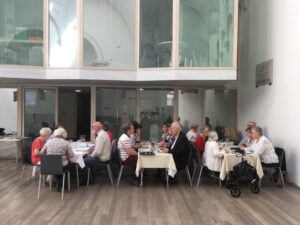 This year's Annual General Meeting of The Swiss Church in London will take place on Sunday 19 June at The Swiss Church 79 Endell Street. It will start at 12:30pm promptly. All members and friends of The Swiss Church in London are invited to attend.
All members of the Church will have received the relevant notices of the AGM. For reference purposes the notices are also available online via the link  here.
We are delighted to be able to hold our AGM at the Swiss Church In London once again.