General News – Tuesday, November 28th, 2017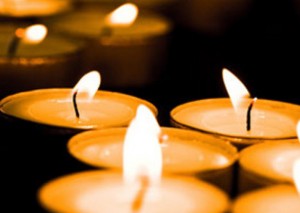 SIT IN SILENCE ON 11 DECEMBER IS CANCELLED DUE TO BAD WEATHER CONDITIONS. WE APOLOGIES FOR ANY INCONVENIENCE CAUSED.
The weeks before Christmas are a hectic time and many of us long for a moment of peace and quiet away from all the hustle and bustle.
We invite you to escape the busy streets of London and enter a calm space, illuminated by candlelight. Make yourself comfortable and find your inner balance, or have or a cup of tea and a chat with one of our staff and volunteers.
This event is free. Everyone is welcome to drop in and out at their own rhythm.
Sign up on Eventbrite.