Events – Wednesday, March 16th, 2022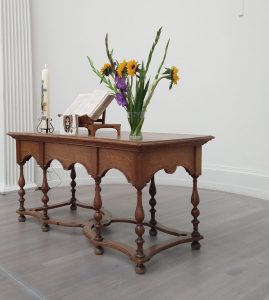 Sunday 3 April- 11:00am Sunday Service with Communion at The Swiss Church, London
On Sunday  3 April we  will meet at The Swiss Church, London at 79 Endell Street for our Sunday Service with Communion- for the fifth Sunday in Lent.
The service will be led by our Minister Reverend Carla Maurer.
Members of the High Holborn Chamber Choir will accompany the congregation.
The organist will be Peter Yardley-Jones , Director of Music at the Swiss Church.
Everyone is welcome to take communion at the Swiss Church, London.