General News – Tuesday, December 22nd, 2020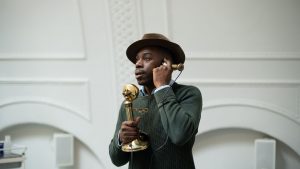 Christmas will look and feel different this year, and some will be spending the festive period on their own for the first time, unable to return home, or celebrating with new people. Some may look forward to this time with a sense of threat, others may be quite relieved about this unexpected change. Whatever our situation, we will have stories to share and tell!
And what better time to share our stories than between the days when the clock ticks a bit slower than usual and there is time for reflection!
Join us for a
Zoom meeting on Tuesday, 29 December, 11am.
Email Carla for the login details: Carla.maurer@swisschurchlondon.org.uk (the login details will be in my out of office reply).