General News – Friday, April 1st, 2022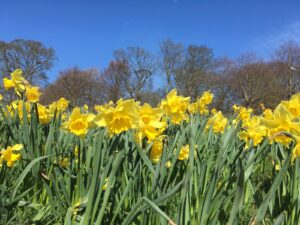 The Swiss Church In London has launched an appeal to help refugees fleeing Ukraine.
Find out more and donate online here via The Big Give charity giving website
The Moldavian town of Soroca is situated at the Ukrainian border and has experienced an influx of Ukrainian refugees since the beginning of the war. Local charity Soarta provides food, shelter and assistance for refugees, and delivers supplies to people across the border who are unable to leave.
The charity Soarta in Soroca is part of a local charities network meeting refugees at the border every day. Their volunteers are going to the border 2-3 times a week providing hot meals, food packages and sanitary supplies. They also coordinate the accommodation of refugees in a summer camp house with 97 beds.The needs of new arrivals are assessed at the border. Soarta volunteers also drive across the border to deliver supplies to less mobile and elderly people in nearby Ukrainian villages.