General News – Monday, May 27th, 2019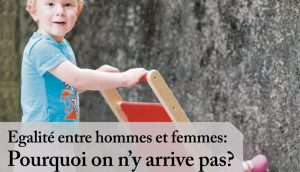 The Swiss Reformed Churches engage in lively informed debates about many issues in today's society.
Réformés is the monthly magazine of the Swiss Protestant Churches inSwitzerland's French-speaking Cantons.
 This month's issues looks at questions of equality, from many different perspectives.  Click here to view a pdf copy. Réformés produces a version for each French-speaking Canton, which lists news and events from the individual Canton. So if you'd like to keep in touch with news from home, visit the website, www.reformes.ch
The Swiss Church in London was founded in 1762 by men and women from  French-speaking Switzerland. Our present building in Endell Street, built in 1855 contains several memorial plaques in French honouring the contribution of men and women who have contributed to our 250 year history in London.
We are proud to honour our French-speaking heritage and maintain our links with la Suisse Romande.