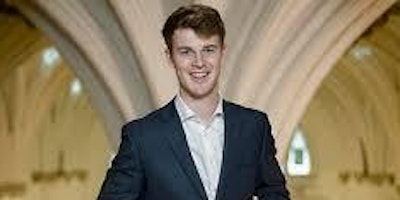 Organ recital Andrew Forbes
03/06/2017
Andrew Forbes is a young British organist, harpsichordist and conductor. Andrew performs throughout Europe as a soloist and accompanist, for services, recitals and concerts.
Andrew is the Director...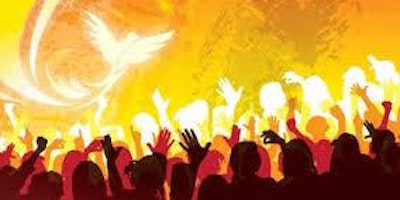 Whit Sunday service with choir
04/06/2017
Celebrate Whit Sunday with us when we commemorate the descent of the Holy Spirit. There will be a choir accompanying the service. 
The Swiss Church in London holds two morning services per...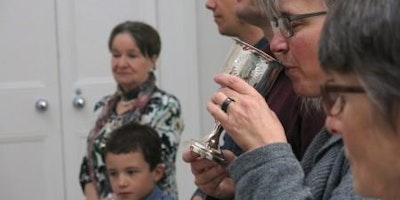 Service, followed by AGM
18/06/2017
The Swiss Church in London currently holds two morning services per month on the first and third Sunday.
Sermons are all preached in English while prayers, hymns and other parts of the liturgy...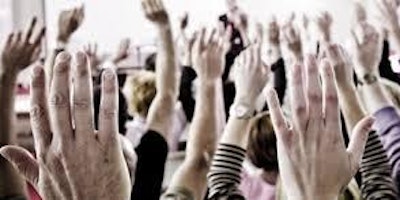 Annual General Meeting
18/06/2017
The Annual General Meeting will take place after the Whit Sunday service at 12:30pm. 
Members will be sent a separate invitation.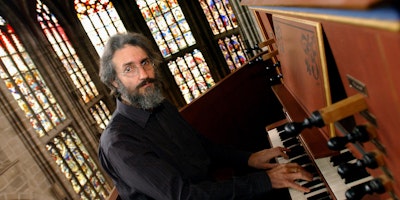 Organ Recital Daniel Glaus (Bern Minster)
01/07/2017
Daniel Glaus is an internationally acclaimed church musician and has composed numerous works. 
Since 2007 he is the Director of Music and organist at the Minster in Berne. He teaches at the...