Events – Monday, December 30th, 2019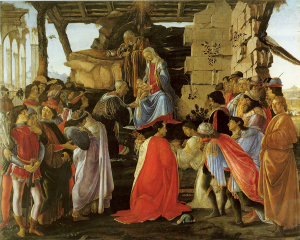 On Sunday 5th January 2020 at 11:00 our Sunday Service with Communion Come and join us!
Our Minister Reverend Carla Maurer will lead the service and will preach her sermon in English.
Apostle Paul's Letter to the Galatians (Galatians 3 vv23 -29), will be the theme for her sermon, "the new law in Christ and freedom in God, a liberating message for the New Year". Come along to hear more!
To read the bible passage in your own language click below
Read in German
French and English
We will sing hymns in English, French and German, accompanied by the High Holborn Chamber Choir. Our Director of Music, Peter Yardley-Jones will play our beautiful Swiss Späth organ.
Stay after our the service to enjoy refreshments or a light meal, and a friendly chat.
At the Swiss Church in London all are welcome to take Communion, whatever your faith background.